University Relations at BotBakery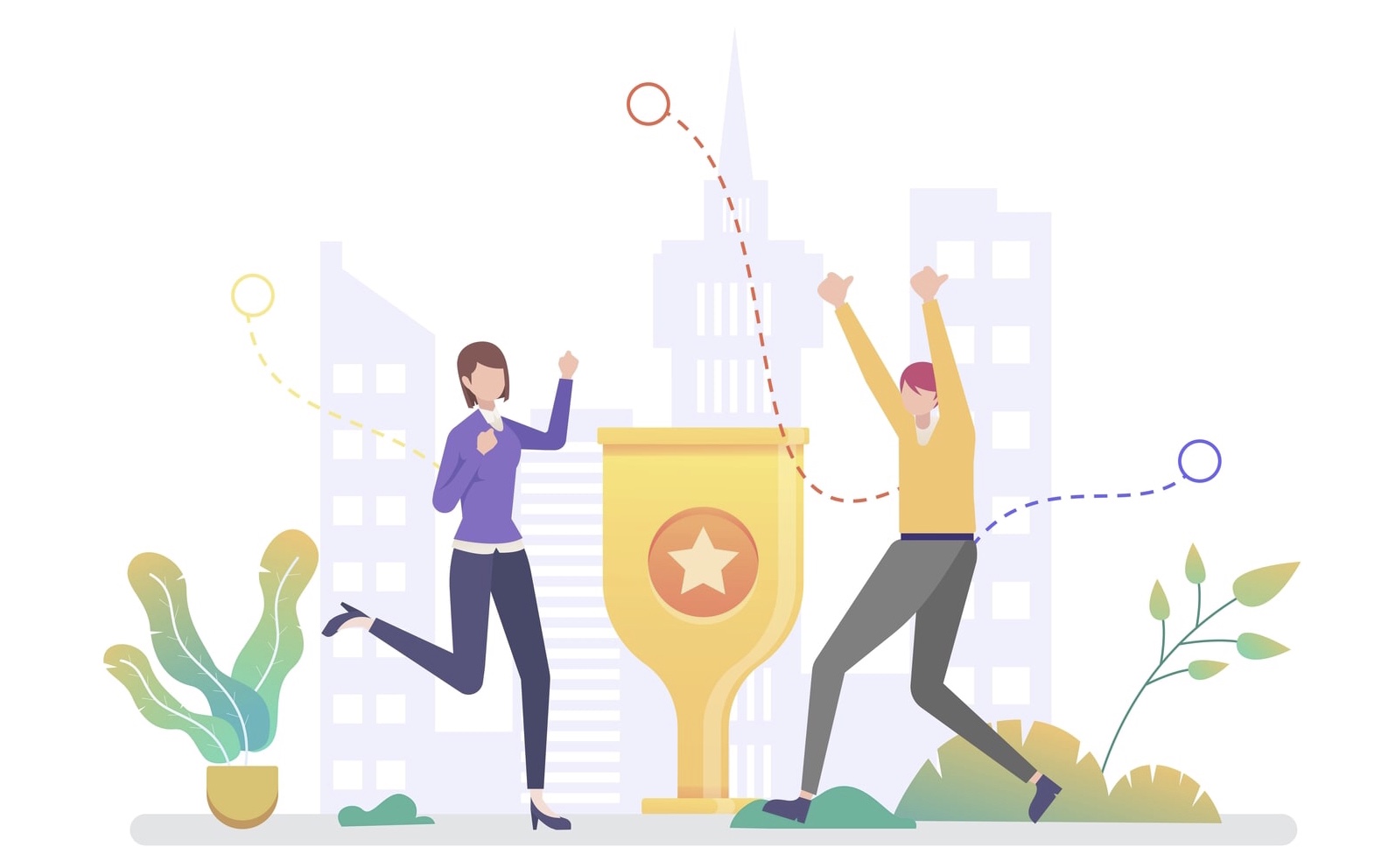 BotBakery is where it is today and continues to grow at such an exponential rate because of the solid contributions extended by many undergraduate and graduate interns discovered through universities like yours. We see students as people stepping into the shoes of positions normally held by highly experienced professionals and completely owning their place in the world.
We hope to continue the tradition of exposing students to perspective altering experiences by giving them responsibility and revenue-impacting work very early on in their careers (even before they graduate!).
Our ultimate goal is to be able to collaborate year-on-year with you and channel your brightest minds into discovering the possibilities out there while also giving them a hands-on learning to complement their curriculum. That's what the BotBakery Internship program is designed to achieve.
We conduct placement drives to give students an in-person preview of BotBakery and give an opportunity to interact with them and help build their aspirations.
We recognise that your alumni are a great asset to you and by extension, to us. The BotBakery Fellowship is an attempt to gather like-minded alumni to do different things with their lives after they have gained some professional exposure.
It is a platform for them to be revolutionaries of their careers and create paths that will elevate your standing as a difference-maker in education and set benchmarks for your students to aspire to.
Helping entrepreneurs reach a wider audience is what we do on a day-to-day basis. The entrepreneurship cell at your university could benefit from our expertise.
We believe student and alumni founders can gain business acquisition and digital marketing skills while collaborating with us. We understand how their digital presence can crystallise into revenue and impact and also make it happen.
We've learnt a lot of lessons and gained immense knowledge through our work for numerous clients from across the globe and the country. It would be an immensely fulfilling opportunity for some of the most experienced members of our team and the young minds at your institute to interact with each other in a learning environment.
Presenting BotBakeryX, a series of lectures and workshops to discover how technology, creativity and business interact when digital marketing, web development and design principles are applied simultaneously.
Campus Placement Drive
BotBakery Talk
On-Campus Selection
Career Counselling
Guest Lectures & Workshops
Digital Marketing
WordPress & Automation
Design
E-Cell & Alumni Outreach
Fellowship
Full-time
Partner Collaboration